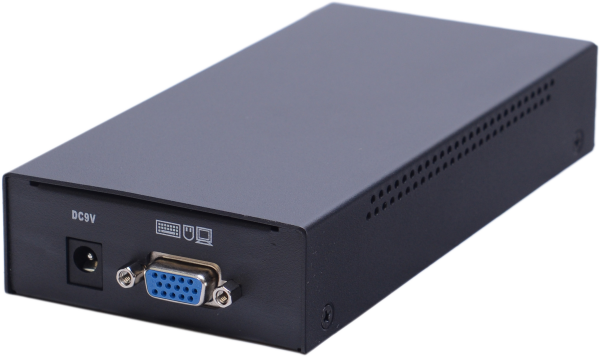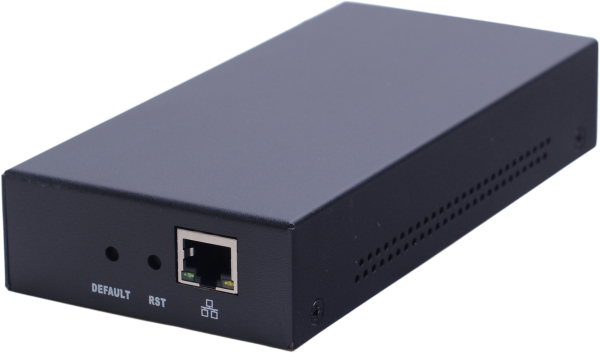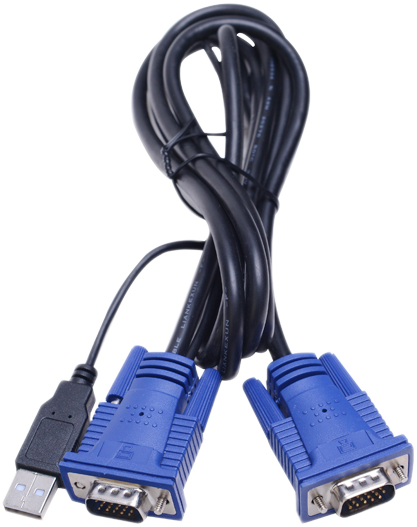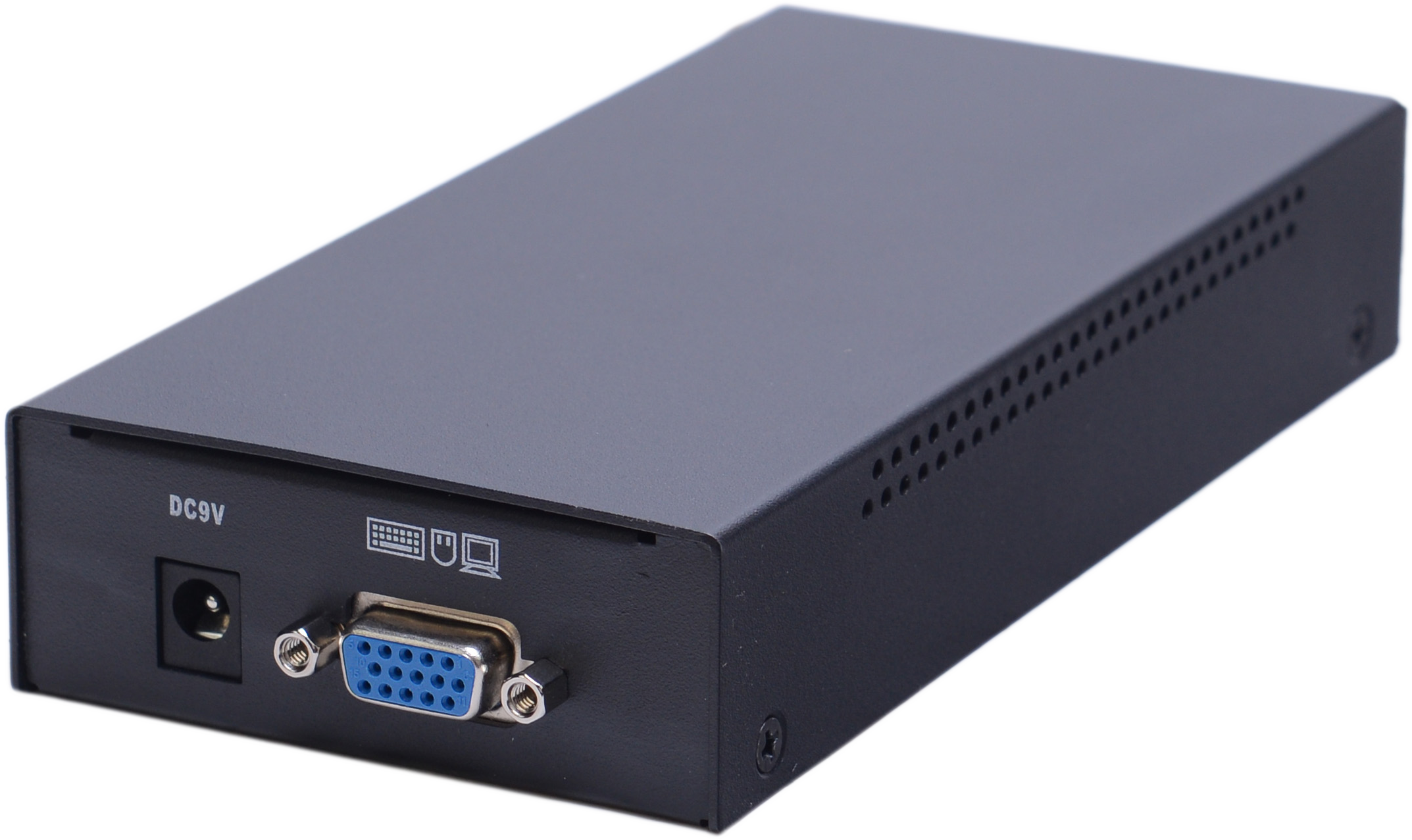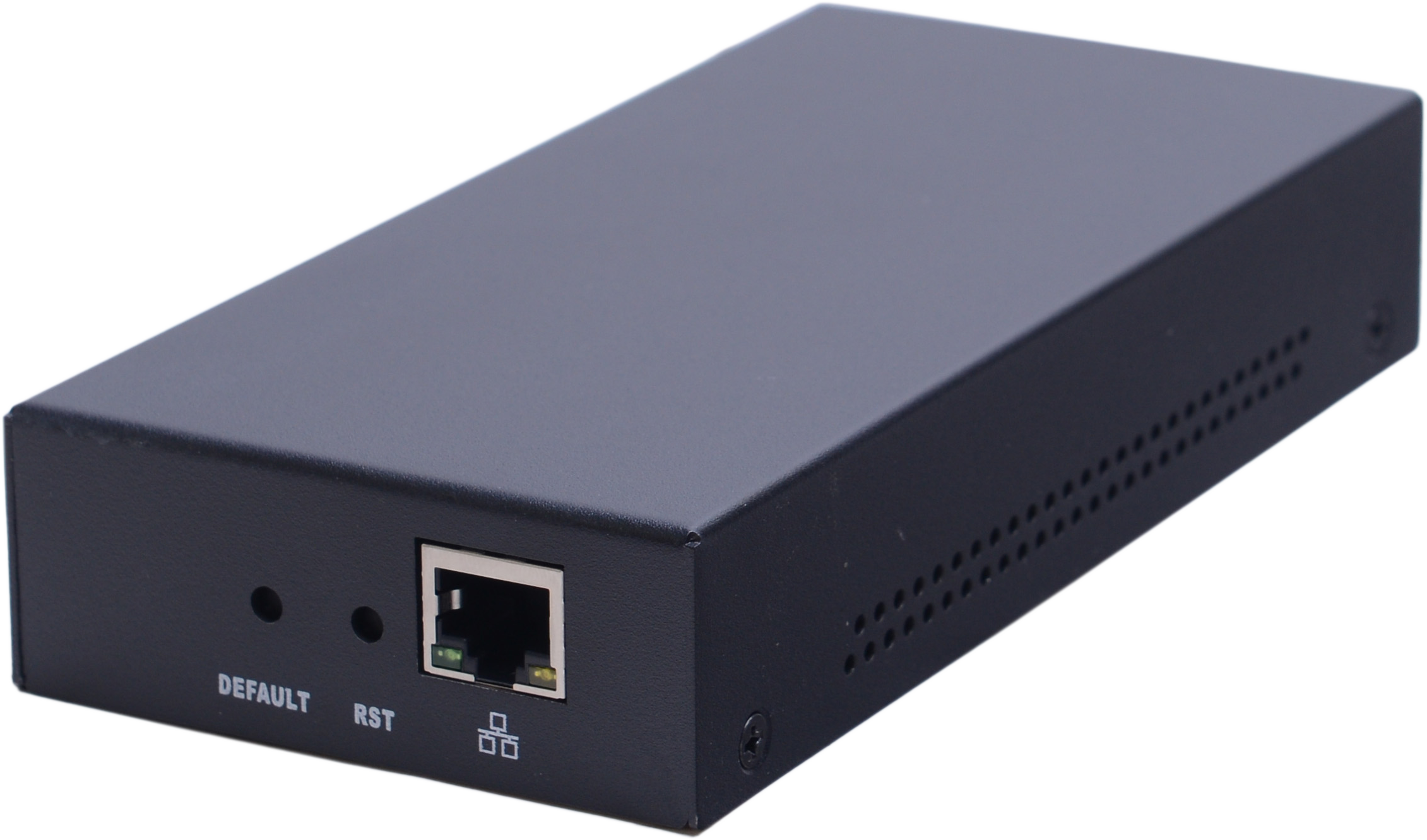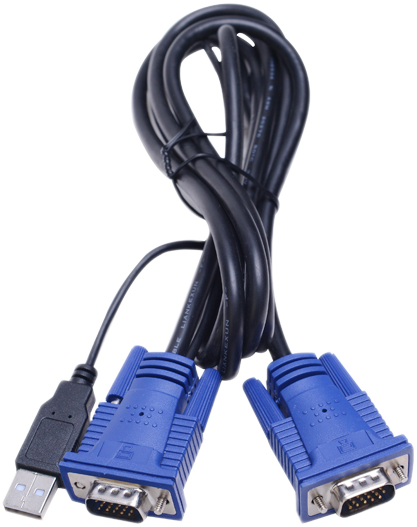 AIP-100L- 1-Port USB VGA Over IP KVM IP portal extension
Compare
Description
Specification
Connection Diagram
Datasheet
Store Policies
Inquiries
Description
Angustos AIP-100L Over IP KVM is optimized for high density Rack in modern Data Center ,combine with Over IP KVM technology.
Integrating a powerful signal processing chip,the AIP-100L handle both video and input inboth direction. The compact design ultilized fornarrow space suit the short-rack mounting in
condensed area of the modern time DataCenter. The AIP-100L can upgrade a normalbasic KVM Switch unit into a fully Over IP KVMSwitch.
In addition, AIP-100L included an additionalsemi-recess buttons for quick reset and returnto default, simplified the set up and configsteps. With all of the technology involved, theAIP-100L is a great upgrade for a modern Data Center use, which including : short space optimization, exceptional display quality, easy to install, extreme versatility.
Specification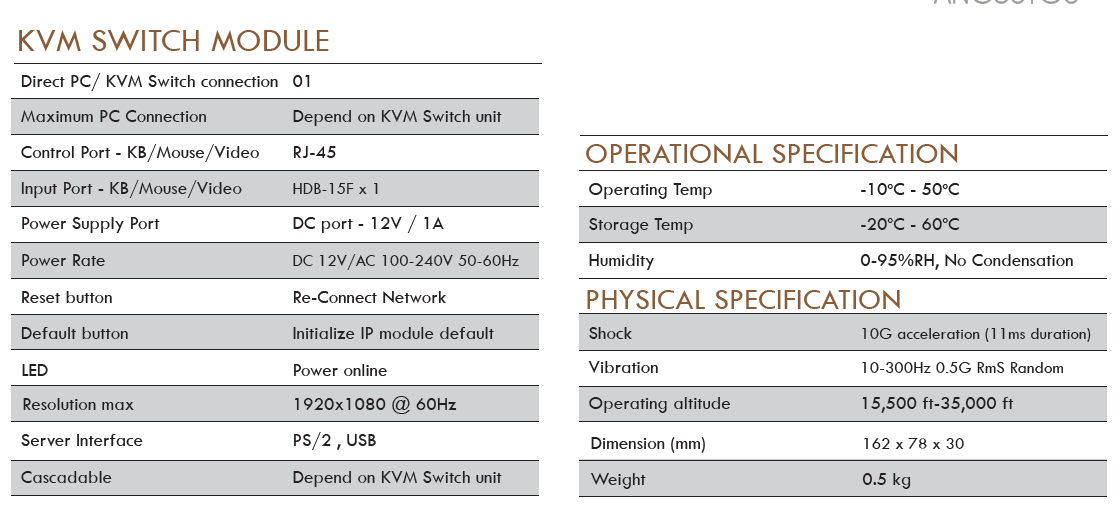 Connection Diagram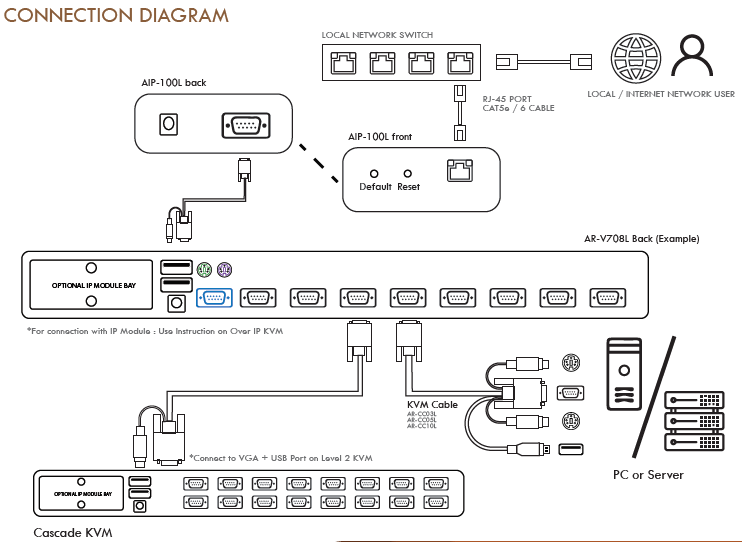 General Inquiries
There are no inquiries yet.