We are ANGUSTOS, We
CreateBuildDevelop
Solutions
Leading in IT Infrastructure Solution Provider, ANGUSTOS is now regarded as one of the foremost manufacturers of Video Wall, Pro AV, IP Camera & KVM solutions
Who We Are
We are dedicated to being technically knowledgeable in multiple solutions of Meeting Room, Media Room, Server Room, Data Center, and NOC Solutions.
We are confirmed to established international standards. We can provide customers with complete solutions as well as OEM/ODM services. Our services extend to cover even from medium to small business, factory & industrial, military & government, home office & personal use.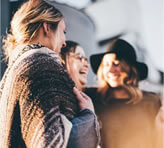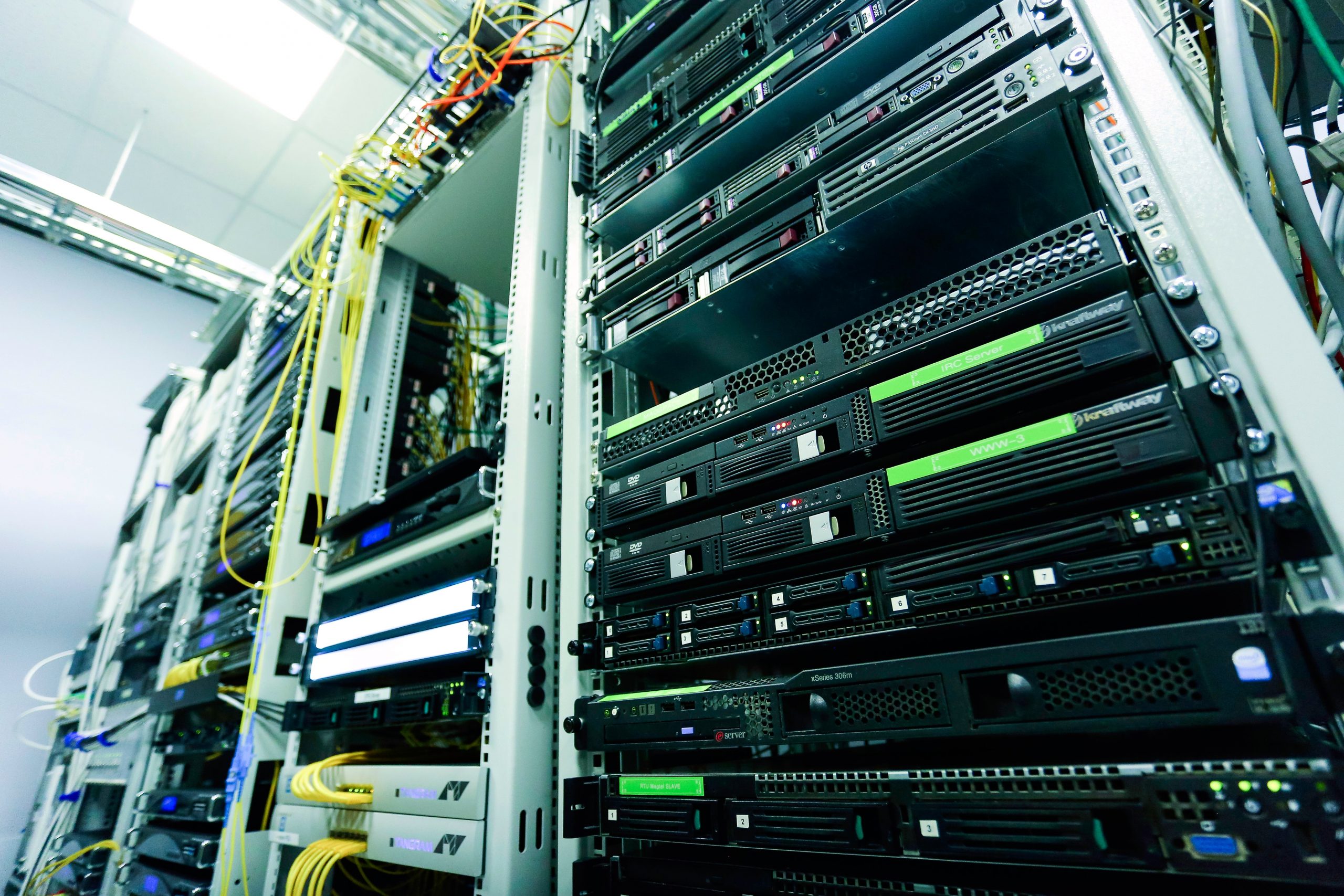 Not just infrastructure, it's custom-made just for your system
Angustos provides a variety of integrated solutions for Data Center, including critical hardware solutions like : Rack Cabinet, Power Distribution Unit, Network switch, KVM Switch.
Each solutions are tailored to suit the customer current infrastructure condition, easy to expand and fast ROI.
Not just a big screens room, we help you to control it !
We offer a wide range of solution just for Control Center or IOC room, with not just using KVM solutions. All data and information processes shown on the huge videowall system, also in meeting and main control rooms are supported by KVM and Video Wall systems.
Harsh environment equipment for maximum productivity
IT products, especially with connectivity feature like KVM Extender and Network equipment requires special components and special design to be able to work in harsh industrial environment.
Angustos offer industrial range of product, including Racabinet, KVM Extender over Fiber and Over IP, Industrial Network equipment. All of the products comply and satisfied most of strict regulations and standards for industrial uses for production line.
We're not the only ones
happyexcited
about ANGUSTOS's Products & Solutions...
More than 1000 customers in many countries use ANGUSTOS's Products.