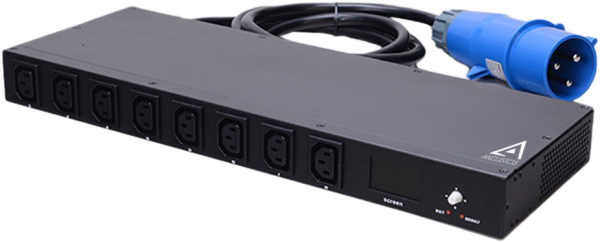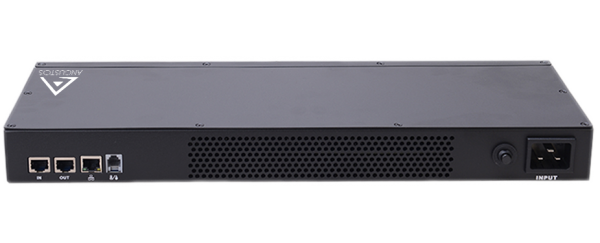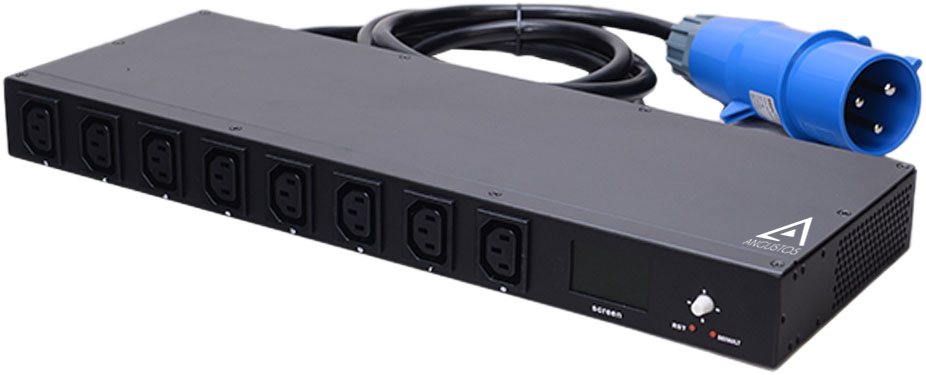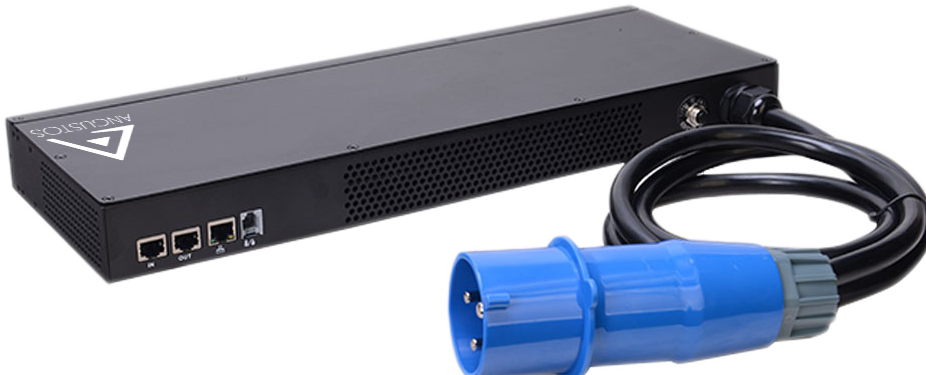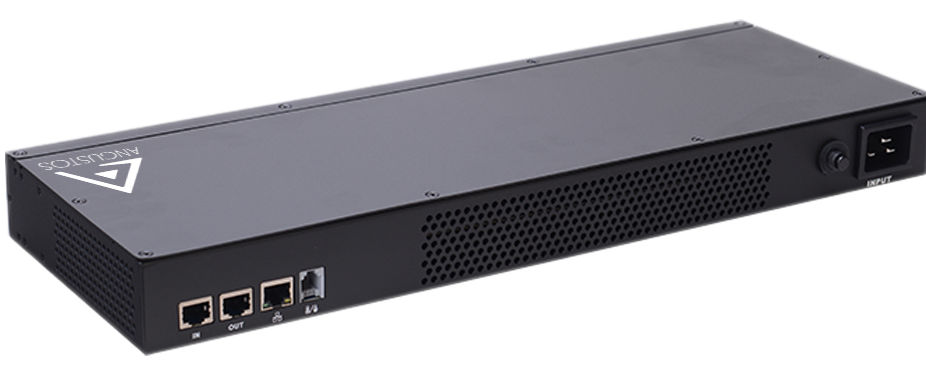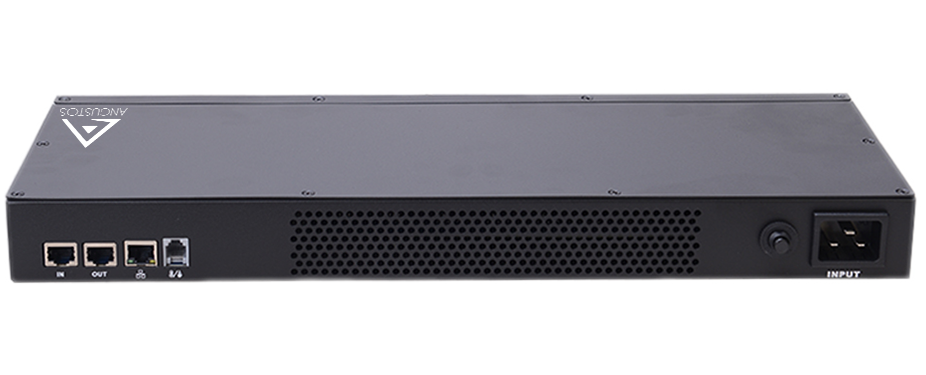 A1PS-H8C13-16A-F 1 PHASE SMART PDU SERIES 8 C13 Outlets / 16A / FUSE C20 inlet (IEC-60309 option)
Compare
Description
FEATURES
SPECIFICATION
Download
Store Policies
Inquiries
Description
Angustos Smart PDU series deliver a simple yet
reliable power to critical IT equipments inside
your rack cabinet. Suitable for many type of
applications with a wide range of configuration
that suit every solutions. For19 inch Rack use.
Standard Certified
– EN 62368-1
– EN 60950-1
– EN 55022
– EN 55024
– IEC 61000-4-2: 2008
– IEC 61000-4-3: 2006+A2: 2010
– IEC 61000-4-4: 2004
– IEC 61000-4-5: 2005
– IEC 61000-4-11: 2004
– RoHS – REACH
Comply with IEC-60320
IEC-60884-1 for outlet standard
FEATURES
• Remote users login with TCP/IP
• Support safe shutdown function
• Individual power socket per outlet
• User can monitor status even when the outlet ports
are overloaded
• Fire & surge protection
• Communication protocols: TCP/IP, UDP, HTTP, DHCP,
10BASE-T /100Base-TX, Ping
• Individual outlet port can be controlled both at
local or remote (open, close, cycle switch)
• Power on sequence – Time delay for each socket
(sequence power on)
• Web GUI interface support with multiple browsers
supported (IE, Mozilla, Firefox, Chrome, Safari,
Opera, Netscape)
• PDU group monitoring supported
• Current and voltage critical thresholds setting
• Socket naming for management
• Support activity log
• Supports firmware upgrade
• Support multiple languages: English, Chinese
• Configurable mail notifications
• Flexible mounting design
• Supports SNMP management
• Support IP blacklist function
• Support the current, power, and power factor
detection on each outlet ports.
• Separate outlet threshold warning setting
• RTC supports timer operation in the absence of
power supply
• Support multi-user Settings, and multi-user rights
• PDU energy usage statistics with graphical
illustration
• Local LCD Display for working status
• Dynamic password setup
• Outlet power cheduled tasks support
• Support zero meter clearing function
• Support ambient Temperature and Humidity
sensors port (RJ-11)
• RJ-45 In & Out Port for PDU Grouping
• RJ-45 port for WEB GUI
• Reset button for emergency
SPECIFICATION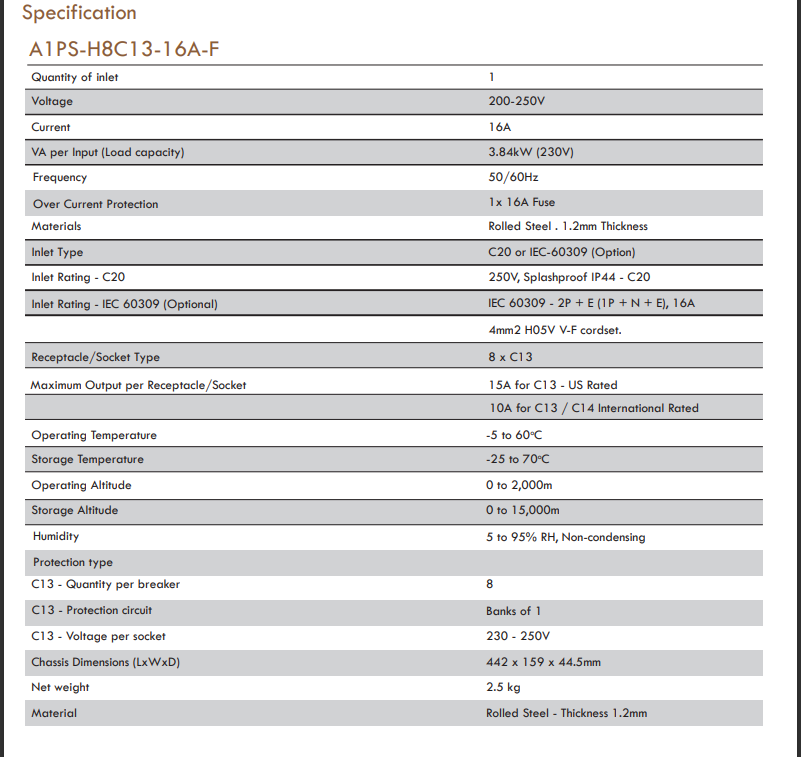 General Inquiries
There are no inquiries yet.