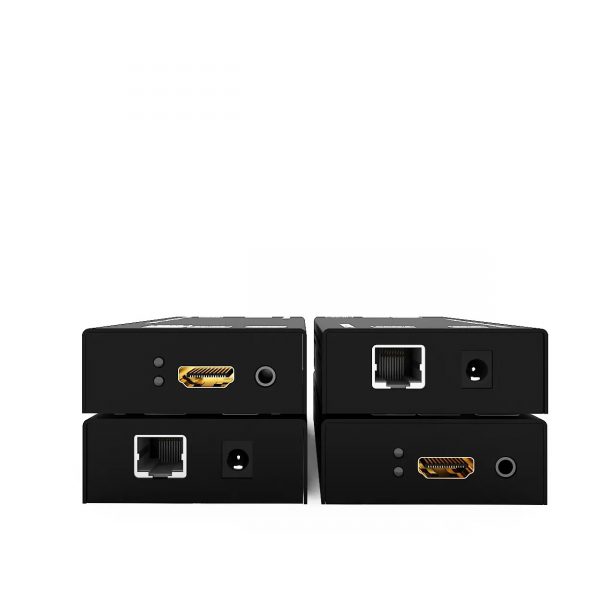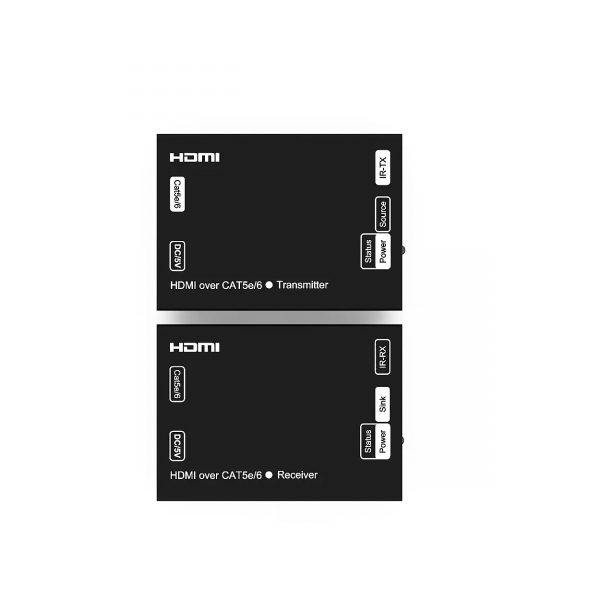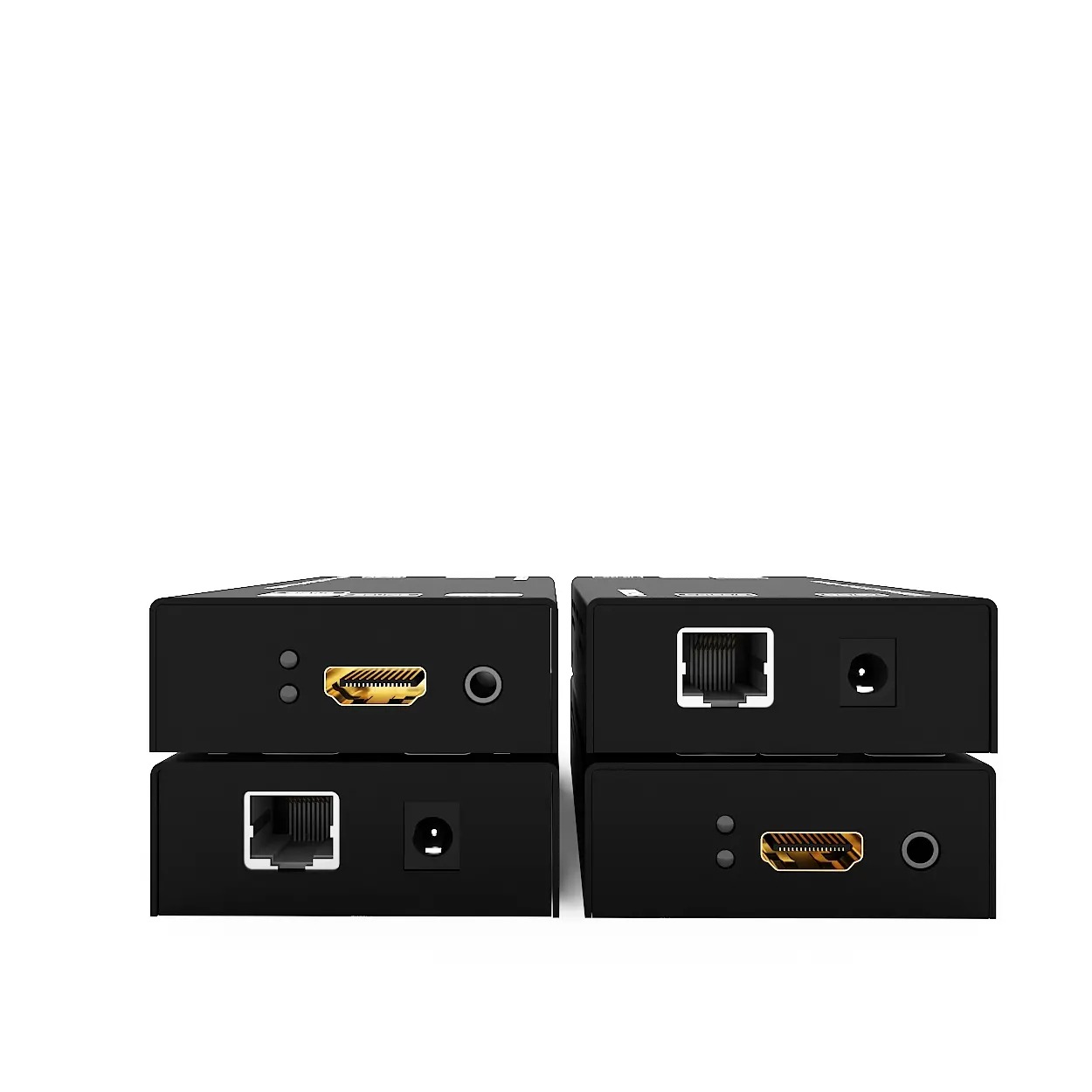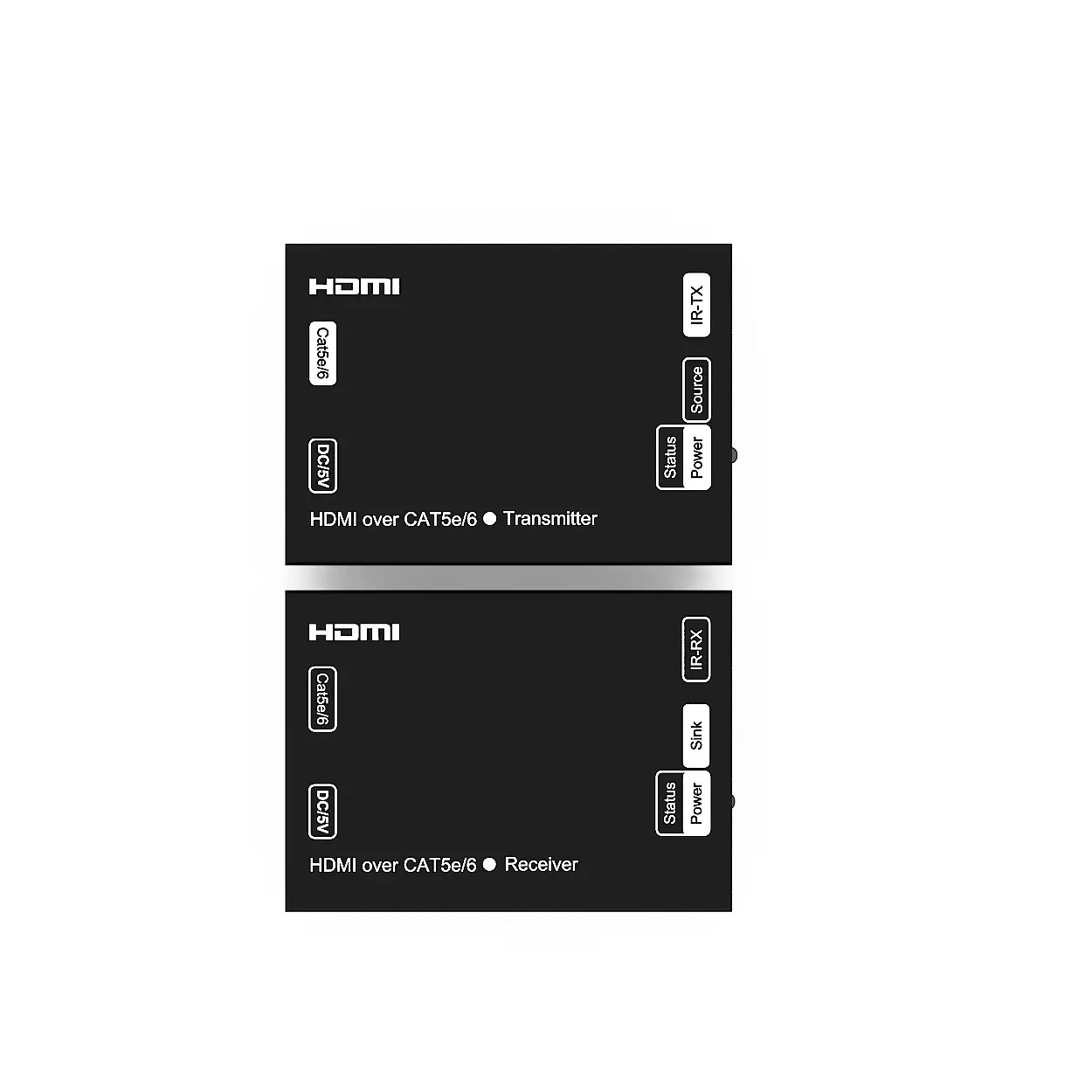 KVE806 – HDMI EXTENDER OVER CAT5E/CAT6
Compare
Description
FEATURES
Specification
Connection Diagram
Download
Store Policies
Inquiries
Description
Why choose ANGUSTOS Pro-AV ?
We can provide you the best solution that suits your TVs, interactive screens,
meeting room high-end projector, digital signage and videowall system. We
do not just simply sell the equipments but also a smart solution that is just as
well designed as it is functional. Solutions that guarantee and define our
brand:
•Ease-of-use
•Design
•Innovation
•Reliability
•Ease-of-installation.
To help you find the exact solution you need, Angustos has an extensive
product range that is possible to compose a solution for nearly every Pro
AV application. Our highly skill solution teams are happy to help you to
quickly find the best solution for your installation, saving you the time and
effort and hassle for complex system.
FEATURES
Each set includes one transmitter and one receiver
Allows HDMI Audio/Video Signals and IR to be transmitted
over a 60m single Cat5e/6 cable (UTP cable)
Use single Cat5e/6 cable to substitute HDMI cable to achieve long
distance transmission, cat5e/6 cable follows the standard of IEEE-568B
Transmission distance reaches up to 60 meters under the video format of 1080p
Auto-adjustment of feedback, equalization and amplify
Signaling rates up to 2.25 Gbits at 1080p
With infrared control signal passing through function
Support 3D video format.
With mounting ears
Specification

Connection Diagram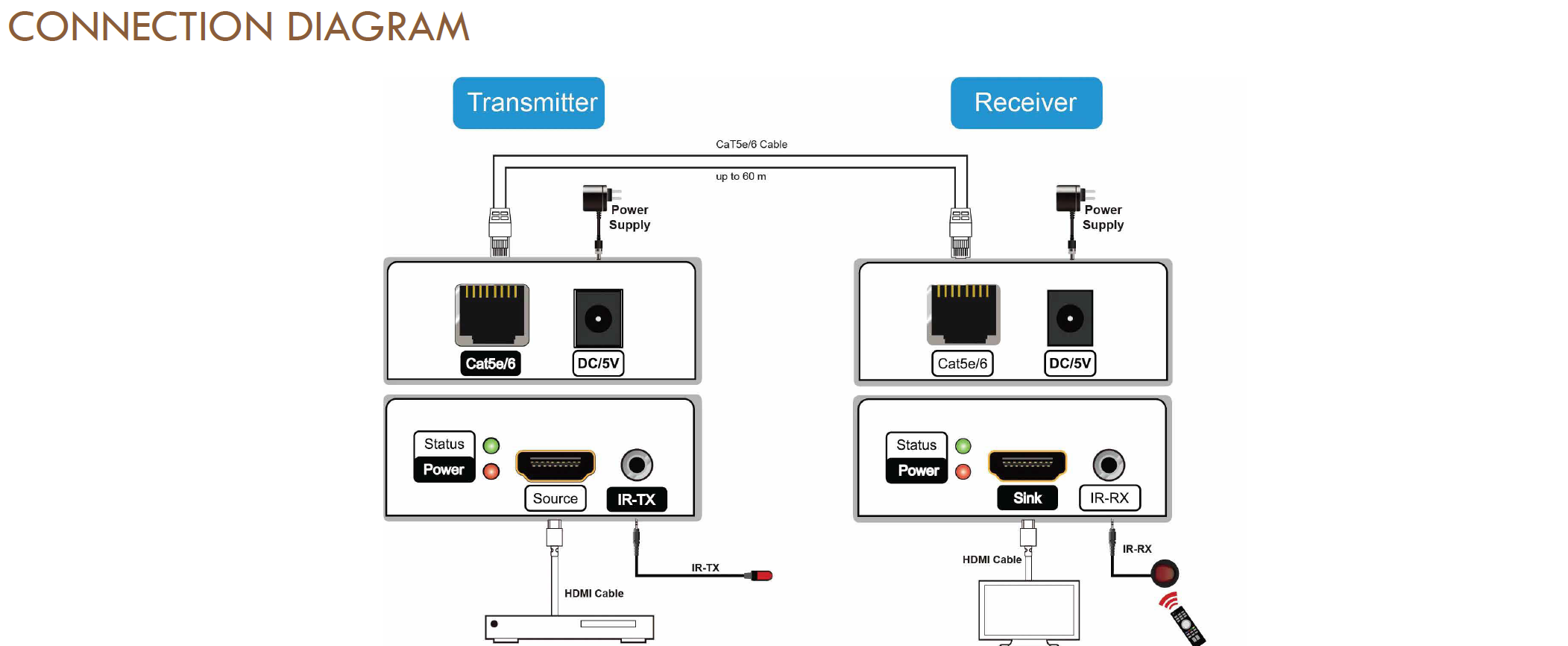 General Inquiries
There are no inquiries yet.